Welcome to Trafton Academy!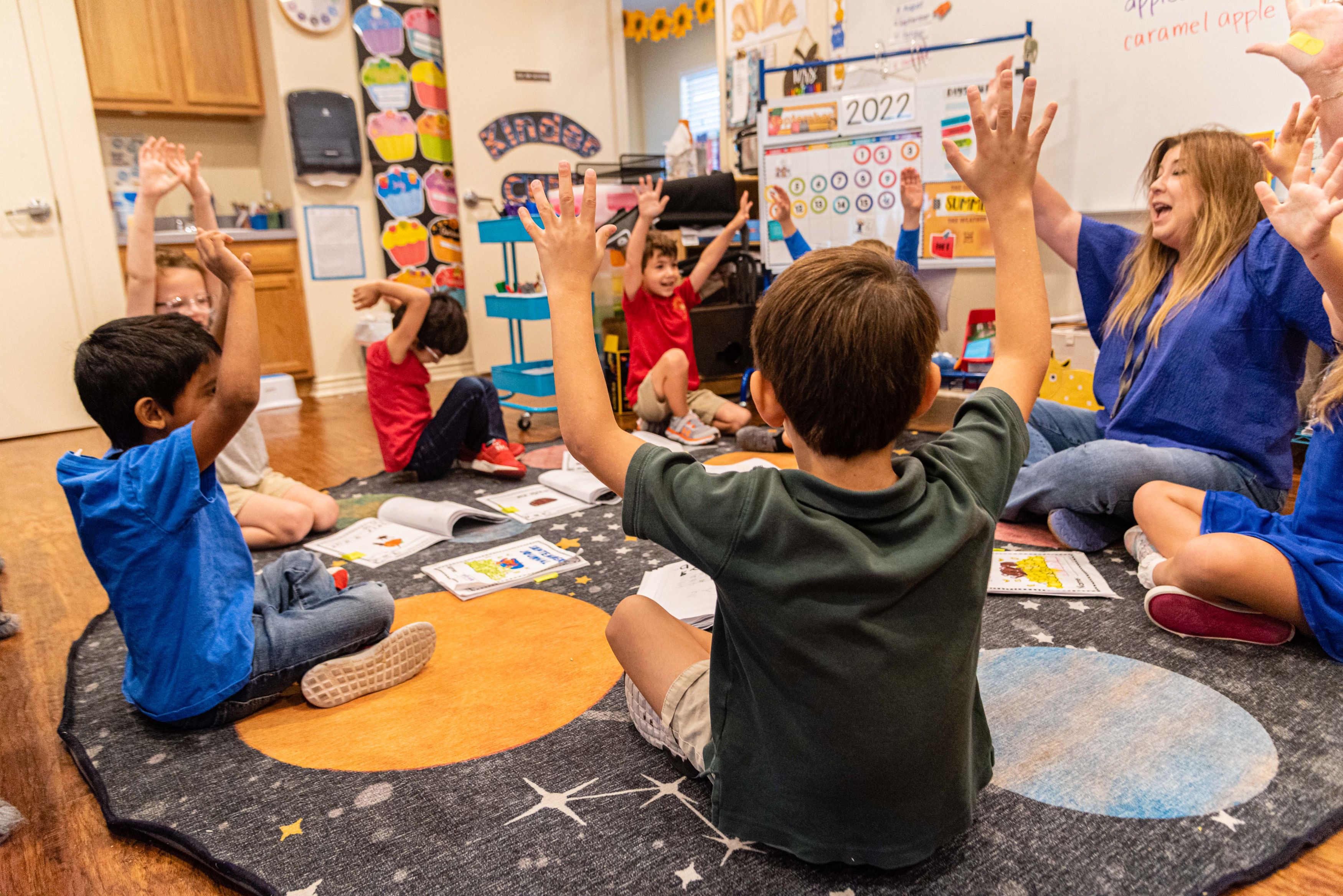 We are thrilled that you are interested in our school! Trafton has been devoted to fostering life-long learners for 50 incredible years. Our faculty and staff are committed to preparing students for the world around them and are devoted to their growth. We offer a rigorous, traditional curriculum in a structured and nurturing environment. It is our firm belief that students must have a strong foundation in reading, writing, grammar, and math to ensure success in other subjects. Trafton is large enough to offer a variety of opportunities but small enough for each student to be wholeheartedly known.
Trafton students are well-rounded and incorporate extra-curricular activities into their educational journey. We offer a variety of athletics, arts, and student organizations.
A child's character is also of the utmost importance to us. We understand the significance of encouraging students to live a life of integrity, coupled with kindness and accountability. These values will make them stronger students, leaders in their community, and better citizens.
We know there are many educational options from which to choose in Houston and we thank you for taking time to learn more about us! We are a small school doing big things!
Our Philosophy:
The school exists for the welfare of the student. Education is student-centered and each child is recognized as an individual with unique interests, needs, and abilities. Students learn most effectively in a low student-teacher ratio environment, and class sizes at Trafton do not exceed twenty students. The school establishes an atmosphere in which students develop the ability to think originally and analytically, to draw logical conclusions and to express these thoughts in written and spoken form.
Admissions Office:
713-723-5888
admissions@trafton.org