Our School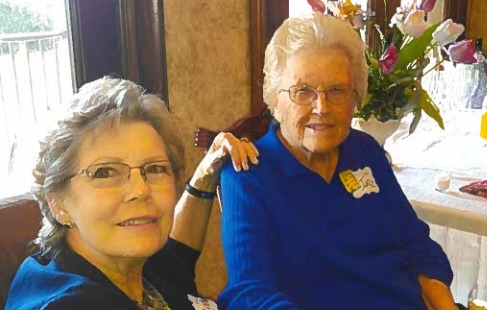 Although Trafton can be traced back to the early 1960s, the origins of the school as it exists today date back to 1973. Originally a small school until it was purchased in 1983 by Inez Hutchins and Sylvia Brian, previous teachers at Trafton. Upon purchasing the school, they began to create a high standard of education for students in grades 4-8. When the opportunity arose, Trafton was expanded to include Pre-K4 through grade 3 in 2014. Trafton is accredited by the Texas Alliance of Accredited Private Schools (TAAPS), an accreditation body recognized by the Texas Education Agency.
Over the years, Trafton has enlarged its campus and curriculum to accommodate a growing need for quality private school education at an affordable price, especially within close distance to established neighborhoods such as Bellaire, West University, and Meyerland.
Trafton's campus is divided into two main parts: the main campus, located at 4711 McDermed Street, and the annex campus, located around the corner at 10500 Cliffwood. Students have ample opportunity to enjoy our campus' outdoor space, taking their breaks and lunches outside. Across the street is Willow Meadows Park, where Trafton holds sports practices and hosts soccer games.
Our Philosophy
The school exists for the welfare of the student. Education is student-centered and each child is recognized as an individual with unique interests, needs, and abilities. Students learn most effectively in a low student-teacher ratio environment, and class sizes at Trafton do not usually exceed twenty students. The school establishes an atmosphere in which students develop abilities to think originally and analytically, to draw logical conclusions and to express these thoughts in written and spoken form.