Fostering a Love of Learning
Building a solid foundation for the future.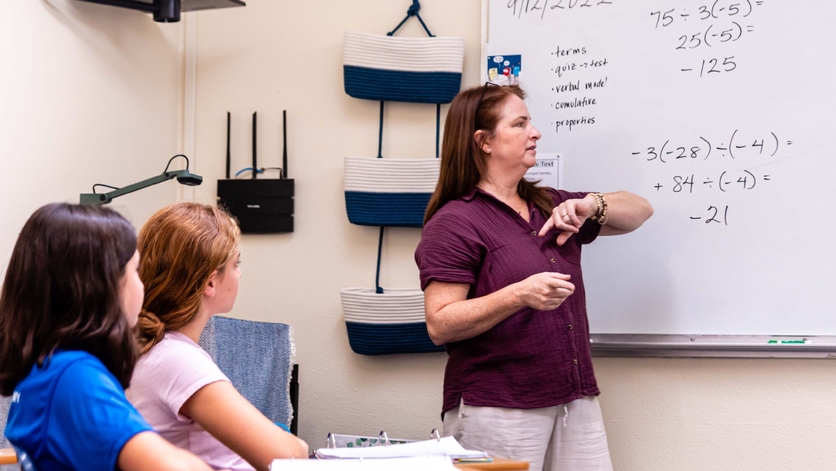 Who We Are
Learn why Trafton Academy could be the school for you!
At Trafton Academy, we take a traditional approach to education to help students build a love of learning. Each student is treated as the unique student they are and supported to become their best self. We know that a child's character is as important as his or her educational experience and incorporate valuable life-long skills to create a solid foundation for the future.
Our Mission
Our mission is to provide an environment and opportunity for the maturation of each child into a well-adjusted adult, equipped to work in and enjoy the world in which he or she lives.